Dr. Jocelyn Cooper
Doctor of Naturopathic Medicine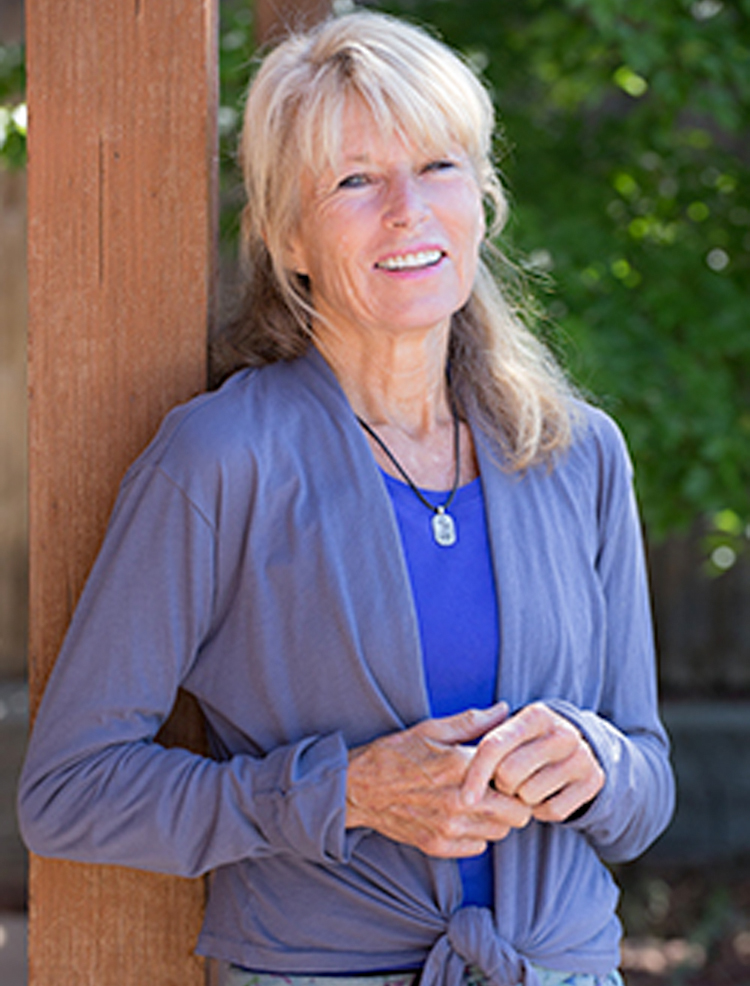 Dr. Mary Ellen Coulter
Medical Doctor | Certified Classical Homeopathy
Women are the primary caregivers in most families and have a tendency to care more regularly for others than themselves. This can lead to neglected self care that's important and unique to a woman's physical and mental health.
Women have different hormonal issues than men. Of course, issues related to fertility and female organs require specialized knowledge and attention. Pregnant women need regular prenatal care and all women need breast cancer and cervical cancer screenings. Bone density screenings are very important in mature women.
Here are some of the areas less known by women, but critical to their longevity:
Women are more likely to die following a heart attack than men
Women are more likely to show signs of depression and anxiety than men
The effects of sexually transmitted diseases can be more serious in women
Osteoarthritis affects more women than men
Women are more likely to have urinary tract problems
Center for Integrated Medicine physicians, Dr. Jocelyn Cooper and Dr. Mary Ellen Coulter, offer annual women's pap and breast exams, including a thorough physical. As a primary care physician, these doctors are intensely focused on your needs as a woman. And our primary care services include both physical, mental, emotional, and gynecological. Most insurance plans will cover primary care preventive exams and our friendly team is happy to check with your insurance payer on the details.
FERTILITY
Issues related to fertility and pregnancy will benefit from a holistic course of medical care.
We use hormone-modifying herbs and nutraceuticals. Tools used for decades by Naturopathic and Homeopathic doctors are only now starting to trickle into mainstream medicine, as doctors are becoming more aware of the benefits of natural treatments.
In fact, our reputation at CIM for reversing infertility has led to conventional doctors referring to our clinic before patients undergo higher interventions like IUI or IVF. While we always like to use the least force possible, we also know when it is time to consult with specialists for unresolving conditions. Either way, our doctors are with you every step of the way to ensure resolution to your gynecological concerns.