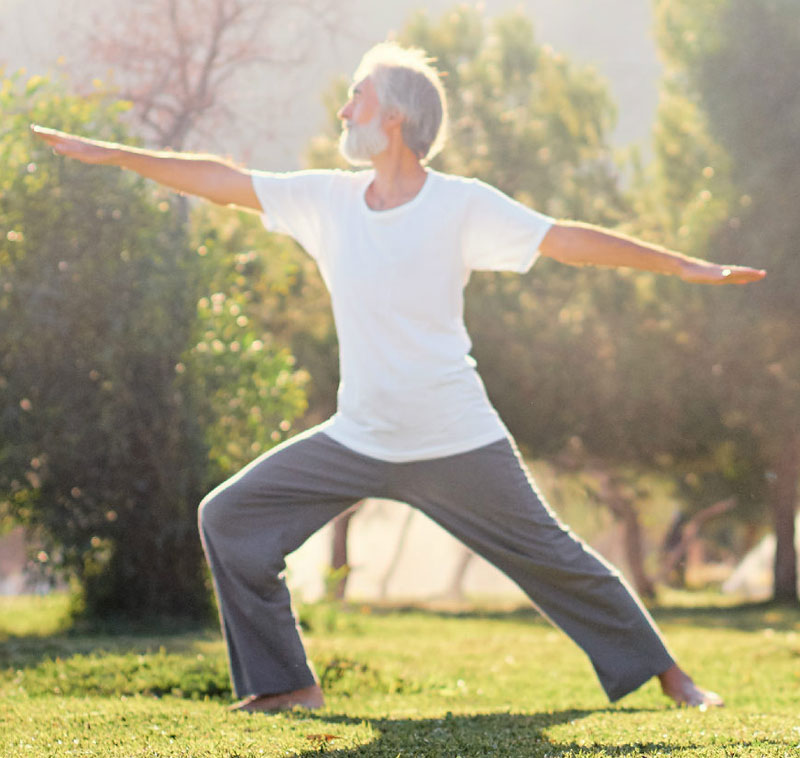 EXISTING PATIENTS
The entire team at Center for Integrative Medicine is available to discuss your upcoming appointments and therapies, and support you after your procedure.
It's important that you follow your post-procedure instructions carefully, but if you have any questions at all, we want you to give us a call immediately. If you feel you have an urgent medical concern, call 911.
We also provide excellent customer service for prescription renewals and carry an extensive inventory of natural supplements to assist your healing. Please feel free to contact us to discuss any of these options.
NEW PATIENTS
We welcome new patients. In some cases, you may be referred by a general physician and we're happy to communicate with your provider about your condition.
Give us a call to schedule a consultation and discuss your treatment options. We will work around your schedule for your convenience.
Many of our patients come from out of the area to receive naturopathic and regenerative medicine treatments, because they prefer to convalesce in beautiful Central Oregon – we can help connect you with one of the many area resorts for your healing process.
PATIENT FORM
Feel free to download our Patient Registration Form and bring it with you to your first appointment. We appreciate you arriving 15 minutes early to complete your registration and see the doctor on time
BILLING AND INSURANCE
Dr. Payson Flattery is credentialed as a medical provider with insurance companies as a provider with Center for Integrative Medicine.  It is up to you as the patient to confirm your benefits before coming in for your visit. Many regenerative medicine treatments are not covered in your primary health plan, so you will want to place a call to insurance before you arrive.
If you cannot find the name of your provider (Dr. Payson Flattery) on your insurance payer's website, try searching under Center for Integrative Medicine.
Naturopathic Doctors in the State of Oregon are considered primary care physicians and most insurance plans cover annual preventive well exams and well-woman exams.
We do not accept Oregon Health Plan at this time.
Please know your lab benefits:  Many insurance companies do not cover lab work and, therefore, the price for lab work may go toward your deductible if billed through your insurance carrier. If you have a high deductible that you will not meet this year, we ask that you pay for labs at the time of service.  We will provide you with the invoices to submit to your insurance carrier.
Our billing team is very knowledgeable about insurance and billing so please do not hesitate to call and ask for help before your visit.
Patients are responsible for payment due on all services and we appreciate your understanding.
If you have any questions at all, please call and we're happy to help you.