Primary Care and Naturopathic Doctors
There are countless benefits to choosing a primary care physician in Bend who takes an scientific, integrative and holistic approach to your medical care. At Center for Integrative Medicine, we take your wellness goals seriously and work hard to help you achieve them. Our naturopathic and medical doctors go beyond the typical practice where the focus is on treating the symptoms. We use our medical training and expertise to diagnose and address the root causes of pain or disease, managing the condition where it begins.
Bend primary care physicians, Dr. Payson Flattery, Dr. Jocelyn Cooper, and Dr. Mary Ellen Coulter, develop a long-term relationship with their patients that includes medical, family and social history. Dr. Flattery focuses on Regenerative Medicine and Dr. Cooper has a special interest in Women's Health and Pediatrics, in addition to her primary care practice.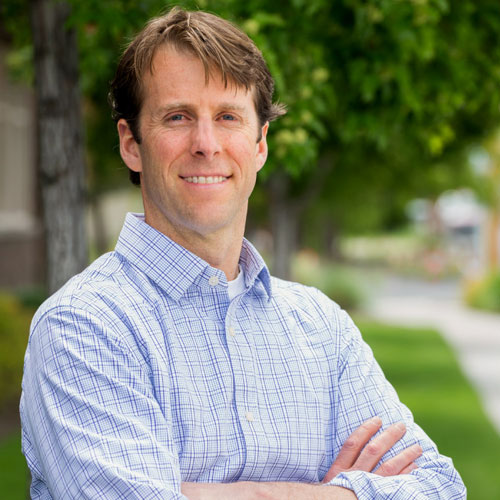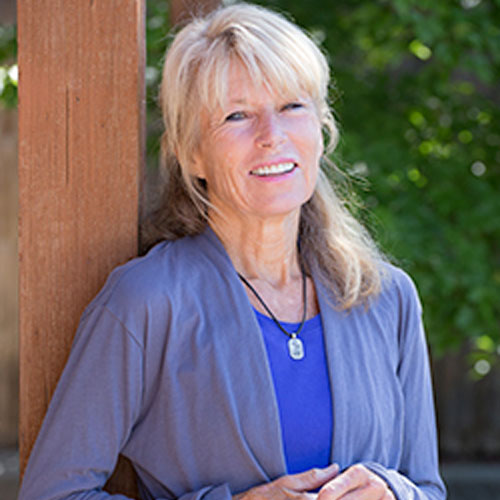 PRIMARY CARE SERVICES
Your doctor will conduct a thorough examination and may recommend traditional and/or functional laboratory testing in order to gather a comprehensive understanding of your unique healthcare picture. We also perform preventive health services such as annual physicals and routine screening labs. We offer well-woman exams, including pap smears and breast cancer screening as well as well-child/well-baby exams and we administer both childhood and adult vaccines. Most insurance plans cover preventive wellness exams.
We treat patients of all ages and a range of health conditions at our holistic medicine health center. Whether you have an ongoing illness, a difficult-to-diagnose or painful condition, an acute injury or chronic pain, we can provide medical care and long term relief. We work with patients who have allergies, asthma, fibromyalgia, arthritis, ear infections, low immune systems with frequent illness, diabetes, heart disease, thyroid disorders, hormonal imbalances and so much more.
OUR APPROACH IS DIFFERENT THAN OTHER CLINICS
Our first approach is to help you heal using diagnostic examination to discover the root problems, followed up with proven therapies that aren't invasive intervention or high-force treatments. We exam lifestyle choices including stress management, diet, hydration, adequate sleep, and sense of community–all things that have a profound effect on your health. We get to know you as a whole human.
However, sometimes an illness requires a more aggressive approach and this may include pharmaceuticals. As experienced Bend primary care physicians, we are trained in conventional pharmaceuticals and will use them when appropriate. We often refer to specialists for further evaluation when needed. We work closely with our community colleagues to ensure you are getting the best care possible.