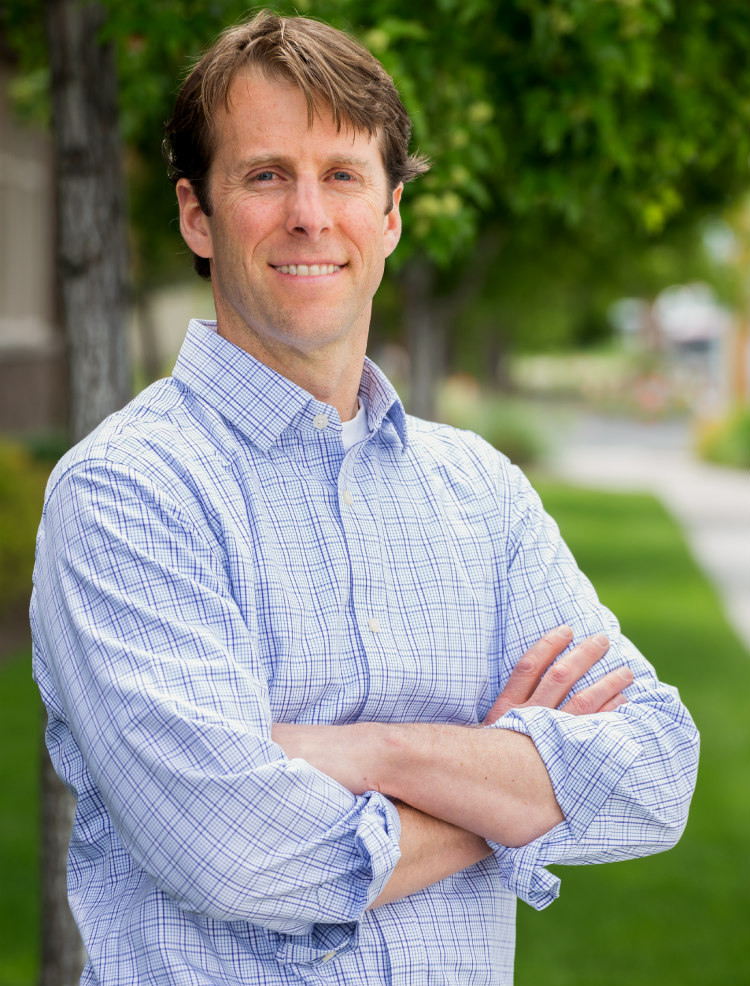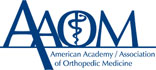 Naturopathic Medical Articles
Payson Flattery ND, DC, DAAPM
Dr. Payson Flattery is the medical director and founder of the Center for Integrative Medicine. He is a Board Certified Naturopathic Physician and Chiropractor licensed in the state of Oregon, a Diplomat of the American Academy of Pain Management and member of the AAOM, OANP, and the ACA. Dr. Flattery specializes in integrative orthopedic medicine with an emphasis on chronic pain and illness.
His progressive approach integrates his knowledge of Chiropractic, Orthopedic, Naturopathic, Regenerative Medicine, and Conventional Medicine thereby evaluating your pain from a structural as well as physiologic perspective. By integrating naturopathic medicine the metabolic roadblocks to pain and recovery can be addressed. With this knowledge, difficult cases of chronic pain can more comprehensively treated and therefore more effectively resolved.
Dr. Flattery's strength is in his ability to effectively determine the cause of your pain and any perpetuating factors. Through a detailed history and meticulous examination of the area, a diagnosis is rendered. He clearly explains your diagnosis and suggests the most effective treatment options. His goal is to quickly and completely eliminate your chronic or acute pain for a lifetime.
Specializing in Treatment for Musculoskeletal Pain at Bend Regenerative Medicine Clinic
Dr. Flattery integrated Prolotherapy into his practice in 2002 when he personally experienced its ability to completely resolve chronic or recurrent pain. While specializing in injection techniques, he uses a number of other modalities including, myofascial release techniques, manipulation, exercise rehabilitation, and Naturopathic and conventional medications.
He has since created a specialized clinic for regenerative injection techniques, including Prolotherapy, Platelet Rich Plasma (PRP), and Adipose Derived Stem Cell Therapy. Incorporating diagnostic ultrasound into his practice has provided more accurate diagnoses of dysfunctional tissue and better treatment outcomes with guided injections. In addition, he uses a number of other modalities including, Active Release Technique, Instrument Assisted Soft Tissue Mobilization (Graston Technique), manipulation, physical therapy, and Naturopathic and conventional medications.
Dr. Flattery is a faculty and founding board member of the Naturopathic Orthopedic Medicine Academy and past founding member and faculty for the Naturopathic Academy of Therapeutic Injection. Dr. Flattery is responsible for the development of a board-certified specialty program in Naturopathic Orthopedic Medicine. He teaches other physicians in the philosophy and technique of a variety of regenerative injection therapies, as well as writing articles for various journals. He has been published in "The Cure for Chronic Pain," by Nancy S. Moore, PhD, RN with a forward by Ross Hauser, MD as an expert in the field of regenerative medicine. Dr. Flattery works with Professional and Olympic athletes on both a national as well as international level.
Dr. Flattery graduated from the University of Colorado, Boulder where he became an avid outdoor enthusiast. He continued his education at Western States Chiropractic College (summa cum laude) and later at National College of Naturopathic Medicine where he graduated in 1999.
LEARN MORE ABOUT DR. FLATTERY'S ASSOCIATED CLINIC, BEND REGENERATIVE MEDICINE