Naturopathic & Medical Doctors
Providing Integrative Medicine – The Best in Modern Healing
Center for Integrative Medicine offers primary healthcare, naturopathic treatments, and regenerative medicine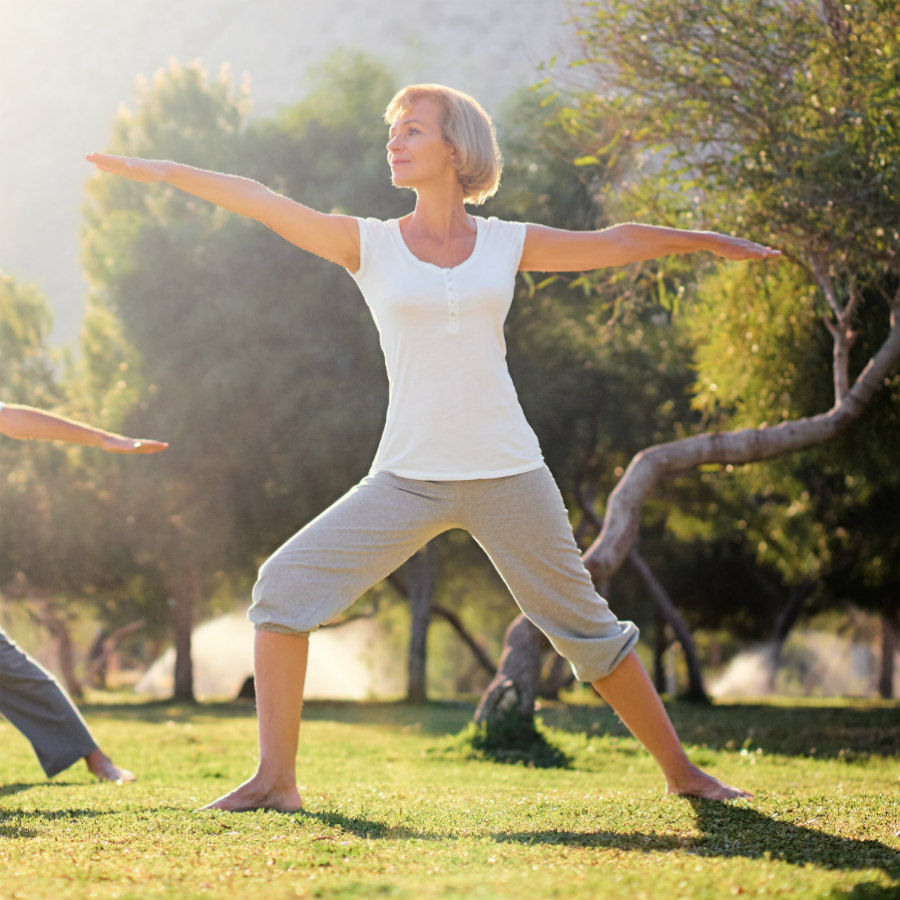 Providing Integrative Medicine – The Best in Modern Healing
Center for Integrative Medicine offers primary healthcare, naturopathic treatments, and regenerative medicine
The primary goal of our medical team aims to identify the root cause of disease and return your body to wellness. Come experience personal attention by doctors who focus on your healing for a lifetime of good health.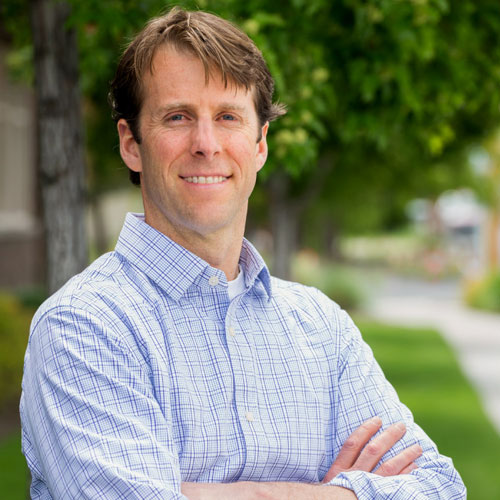 Dr. Payson Flattery
Dr. Flattery is a Board Certified Naturopathic Physician and Chiropractor, and founder of Center for Integrated Medicine. 
Dr. Jocelyn Cooper
Dr. Cooper is a Doctor of Naturopathic Medicine with a special interest in women's health and pediatrics.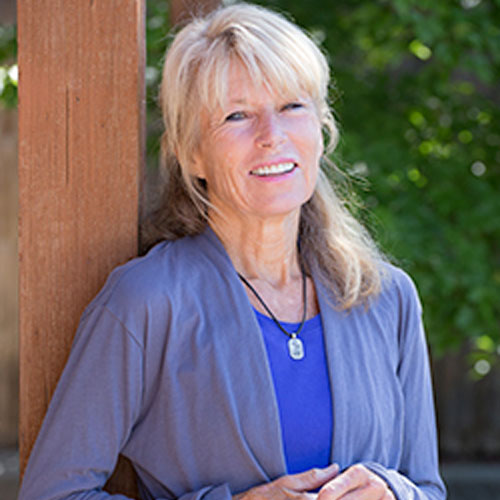 Dr. Mary Ellen Coulter
Dr. Coulter is a Medical Doctor specializing in family practice with an emphasis on integrative medicine.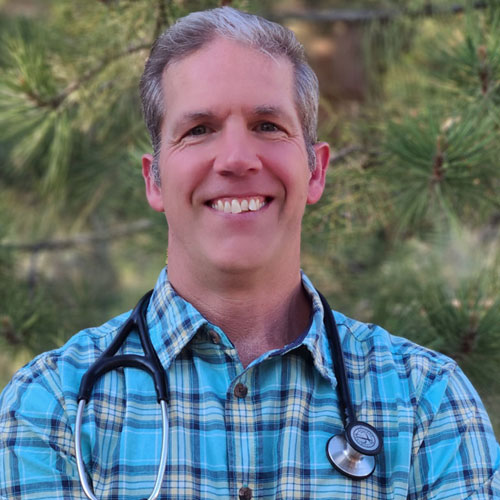 Keith Bell, PA
Keith Bell is a Board Certified Physician Assistant and Certified Massage Therapist with an emphasis on functional medicine.
Integrative medicine includes a large variety of treatments and therapies that enhance the body's ability to boost its immune system and harness its strong healing responses. Our physicians embrace medical philosophies that focus on wellness and healing, backed by sound research and science.
Patients at CIM enjoy holistic healthcare management with primary medical care and supportive, integrative therapies. Our specialties include healing orthopedic injury, reversing the damage of degenerative conditions, and utilizing anti-aging treatments.
Hyperbaric Oxygen Therapy (HBOT)
Hyperbaric Oxygen Therapy enhances the body's own ability to increase immune responses while regenerating and repairing tissue, tendons, and cellular damage. We utilize the high quality HBOT in conjunction with other therapies that enhance your body's strength to heal itself.