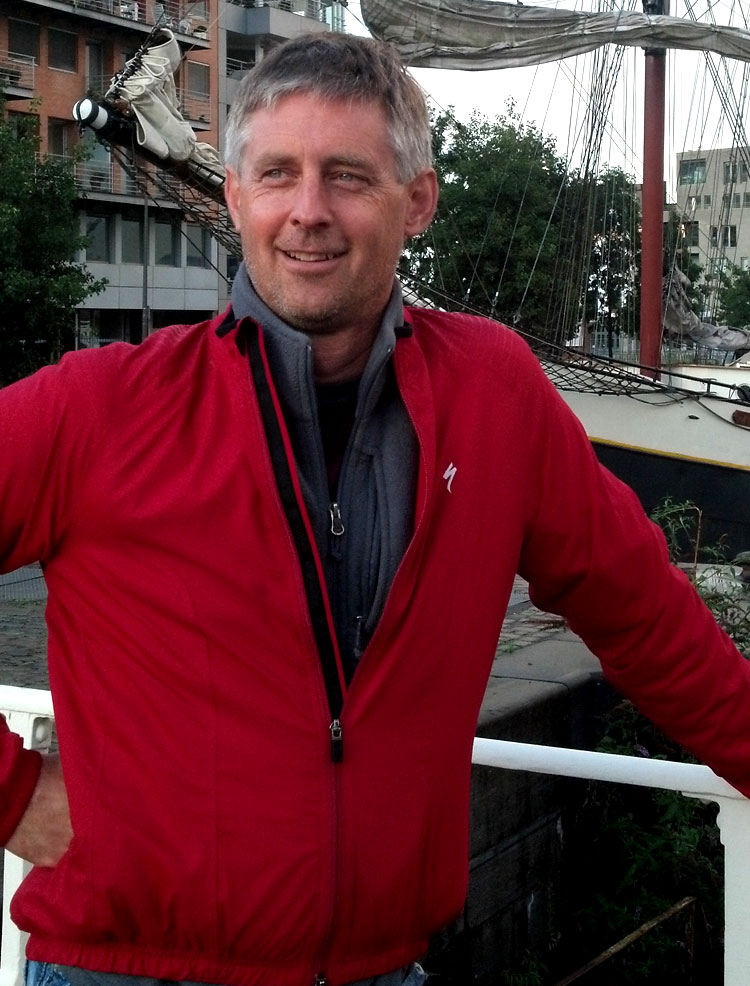 Naturopathic Medical Articles
Dr. David Otto has 28 years' experience as a Chiropractor, receiving his Doctorate of Chiropractic in 1986 from Northwestern Health Sciences University in Bloomington, MN, graduating with honors. Since he began his practice, Dr. Otto has made it a priority to continuously stay up-to-date on the latest medical information as well as novel and cost effective approaches to physical and medical care.
Dr. Otto has training and expertise in nutrition protocols for chronic disease prevention and management, gut restoration, metabolic syndromes, endocrine function, auto-immune diseases, detoxification, supplements, medical foods, and Bioelectrical Impedance Analysis (BIA).
Dr. Otto specializes in treating headaches, lower and middle back pain and neck pain through Chiropractic methods. Specific conditions Dr. Otto also treats include carpal tunnel syndrome, sciatica, plantar fasciitis, joint pain, tendonitis, bursitis as well as nutritional testing and physical health counseling.
Additional Certifications
Certified First Line Therapy Provider
Certified in Sports Nutrition and Performance
Certified Department of Transportation Physical Examiner, National registry # 7101392635
SPORTS MEDICINE
Dr. David Otto has more than 20 years of training in sports injuries and sports training, strengthening and conditioning. While practicing in Mankato, MN, Dr. Otto was a medical support practitioner for the Minnesota Vikings each fall during their training camp on the MSU campus. He has been a trainer/instructor in three different gyms and taught member classes on training, balance and proper use of equipment and has worked with individual patients on specific rehabilitation protocols.
Recently he began to treat more high performance athletes and teach workshops in gyms and sports equipment specialty stores. Dr. Otto has completed his Certificate in Sports Nutrition and Performance. He focuses on guiding athletes' nutritional needs during events, pre-event preparation and post-event recovery.
DEPT of TRANSPORTATION PHYSICAL EXAMS
Dr. Otto has secured his national Department of Transportation Examiner Certification and he is listed in the national database of certified medical doctors for DOT Physical Exams. He provides a thorough exam as required by the DOT for acquiring a commercial driver's license. Candidates may call our clinic to make an appointment for the DOT Exam.
HOLISTIC CARE
Dr. Otto has taught regular classes on healthy lifestyle choices, weight management, vitamin therapies, and injury prevention in small group settings as a way to lower costs where patients gain from shared-experiences. Most recently Dr. Otto implemented biological marker testing for small groups with follow up consultation to help patients better understand their overall health conditions. Working with a group of physicians, he helped to create the website Markers4Health.com for the purpose of explaining the program.
For some patients, he offers a program approach to nutritional lifestyle changes as a First Line Therapy Healthcare Provider with his Therapeutic Lifestyle Certification. Patients receive a protocol and set of materials to enable a guided plan for achieving meaningful life changes, especially in the areas of weight loss, metabolic management, lowering of blood sugars and normalizing blood lipid profiles including cholesterol and triglycerides.
Dr. Otto aspires to "practice what he preaches" and makes it a priority to move, eat well, and spend time in nature. Outside of work he is happiest when outdoors on a bike, with a fishing rod or ski pole in his hand, hiking or strolling through the produce market, or wielding a hammer as he tackles his latest remodel project.
Dr. Otto relocated to Bend in October, 2014, to be closer to family, enjoy the enviable weather and abundant outdoor pursuits Central Oregon has to offer. He is eager to share his passion to promote individual and community health as well as disease prevention.